Our Services
We love all things design/build.
Design
Nothing inspires design more than travel. Every time we set foot in a new city or space, we are constantly being stimulated by new materials and design elements. We bring that inspiration back to the studio and create works of art.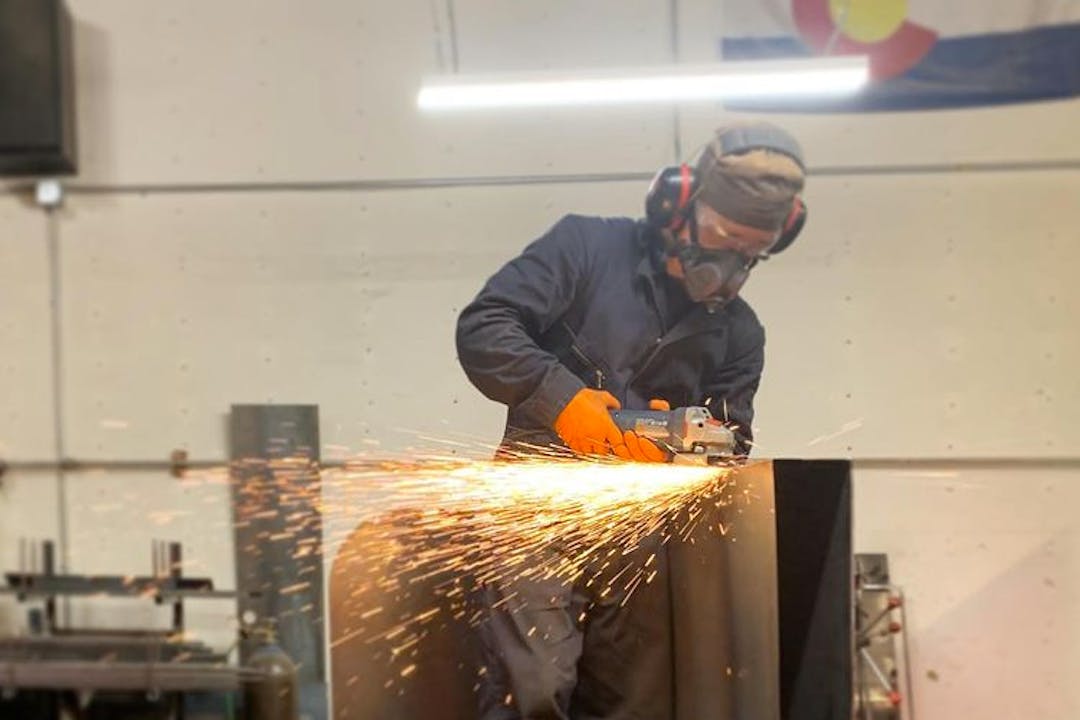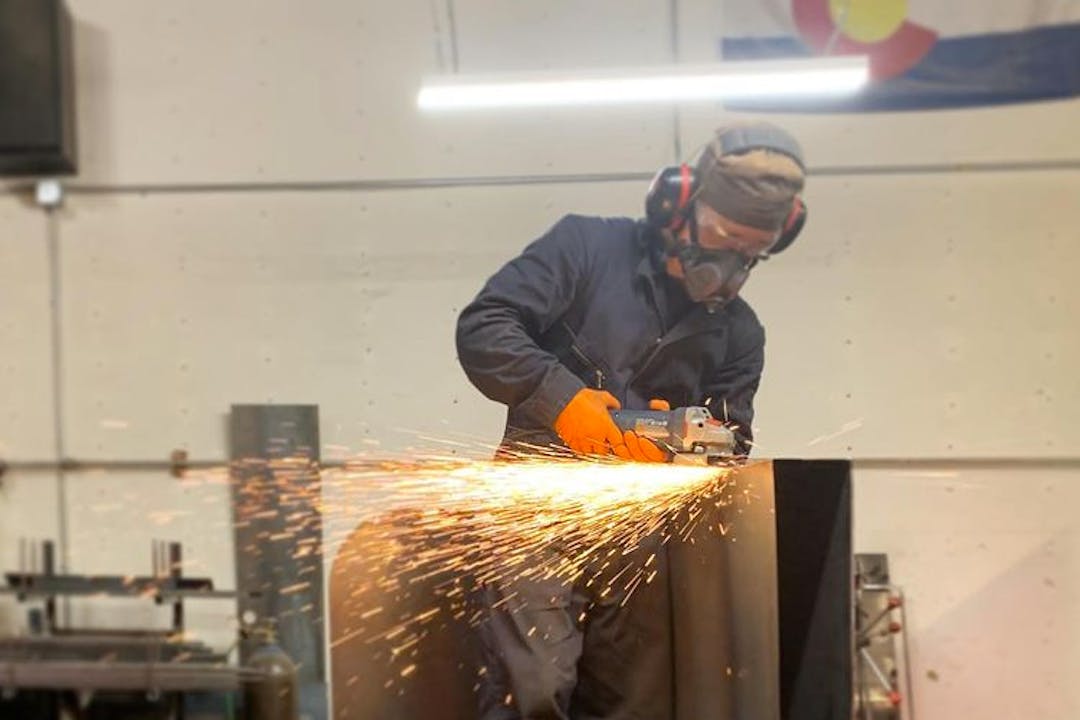 Fabrication
GBD has moved from shop to shop, expanding its fabrication abilities one tool at a time.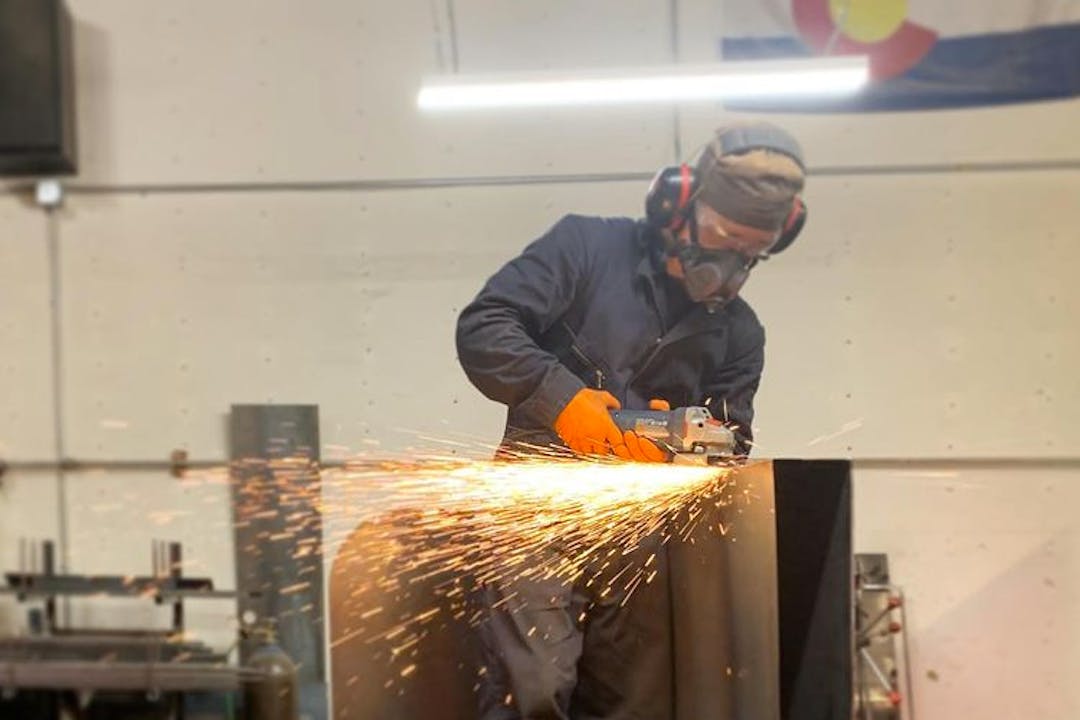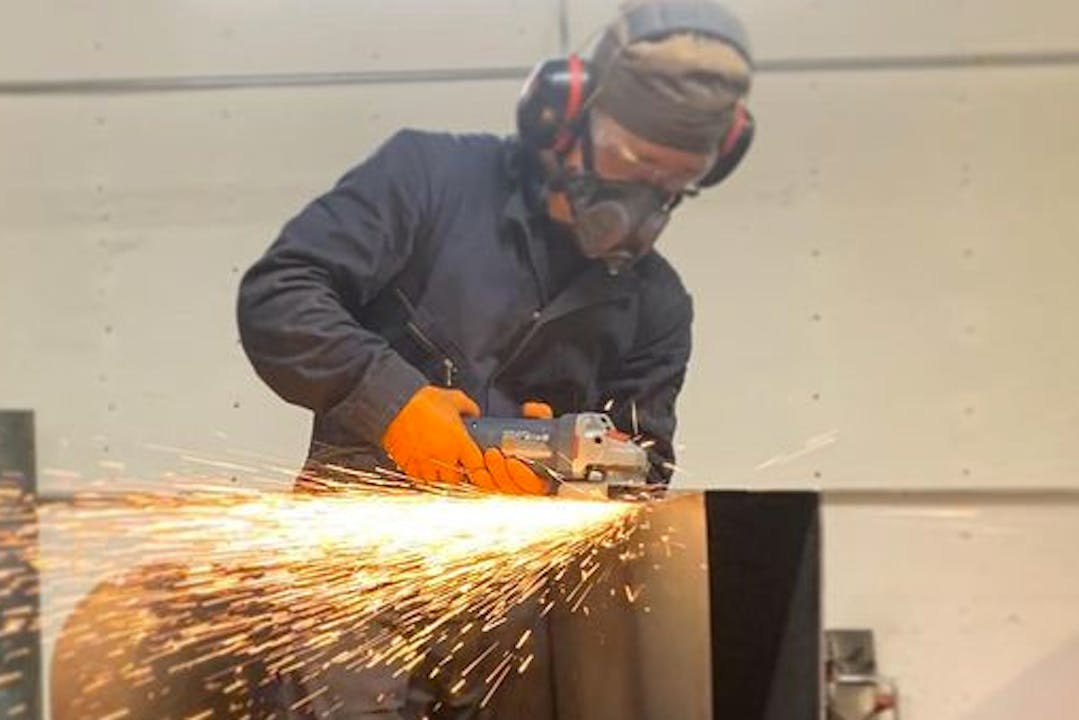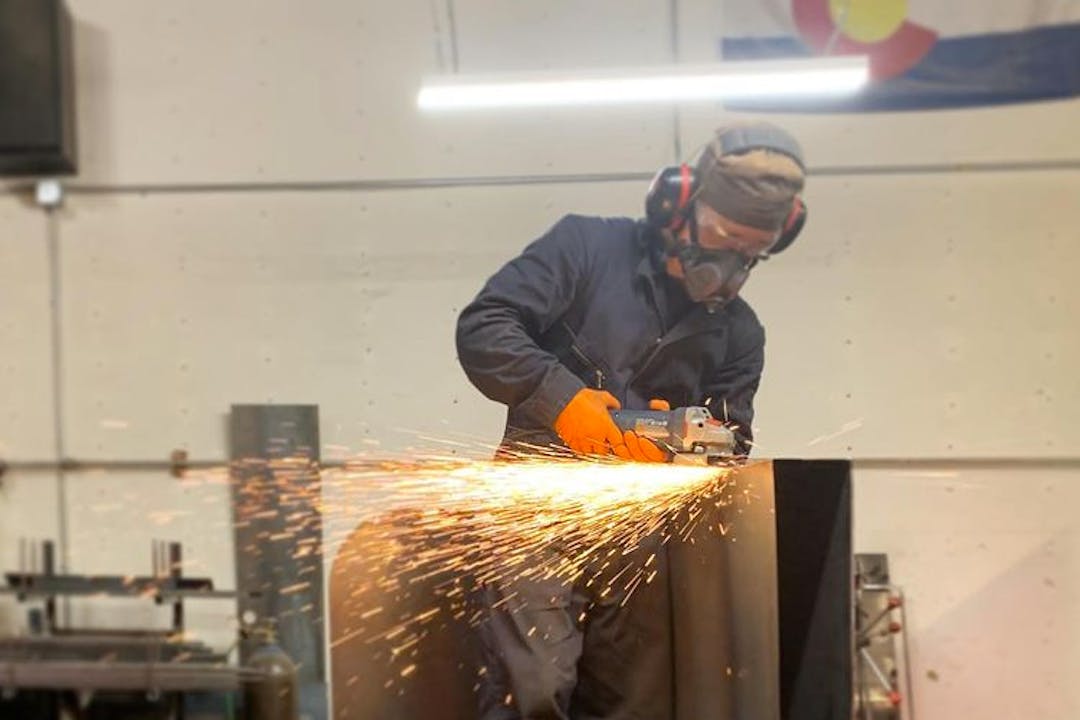 Project Management
There is no project too large or small for GBD. Reach out to us if you would like our expertise in bringing your project across the finish line.